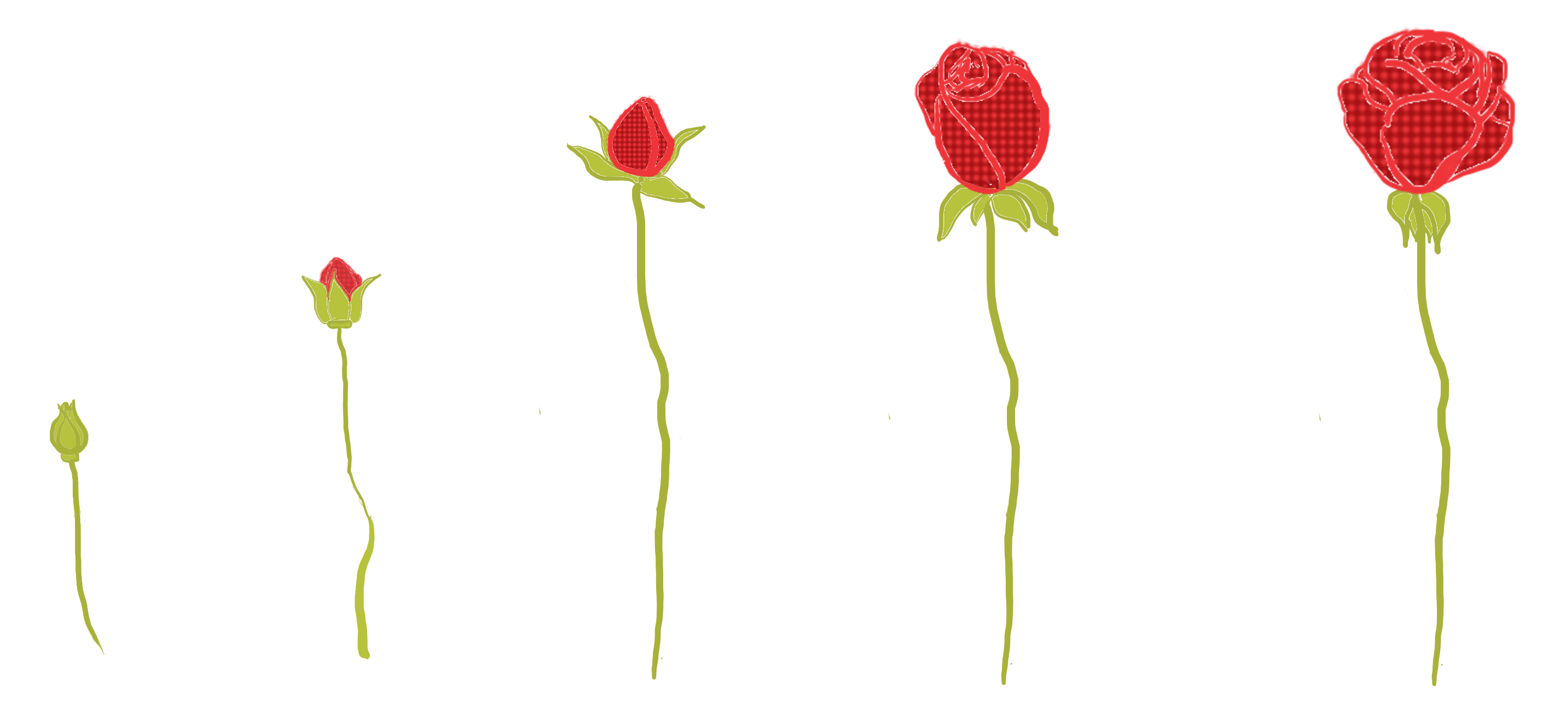 The Best Bud
Protect your best bud.
In this case, your goal is to protect a rose from the time it is a small bud until it is in full bloom. Slash grass blades that threaten to block out the sun for your fledgling rose, and hack up vines that will prohibit growth. Click on the objects to slash and hack.
The longer you are able to allow your rose to grow, the more points you will get.
If the blades block out the sun, all hope is lost for your best bud.
Press P to pause
Click on the Grass to kill it